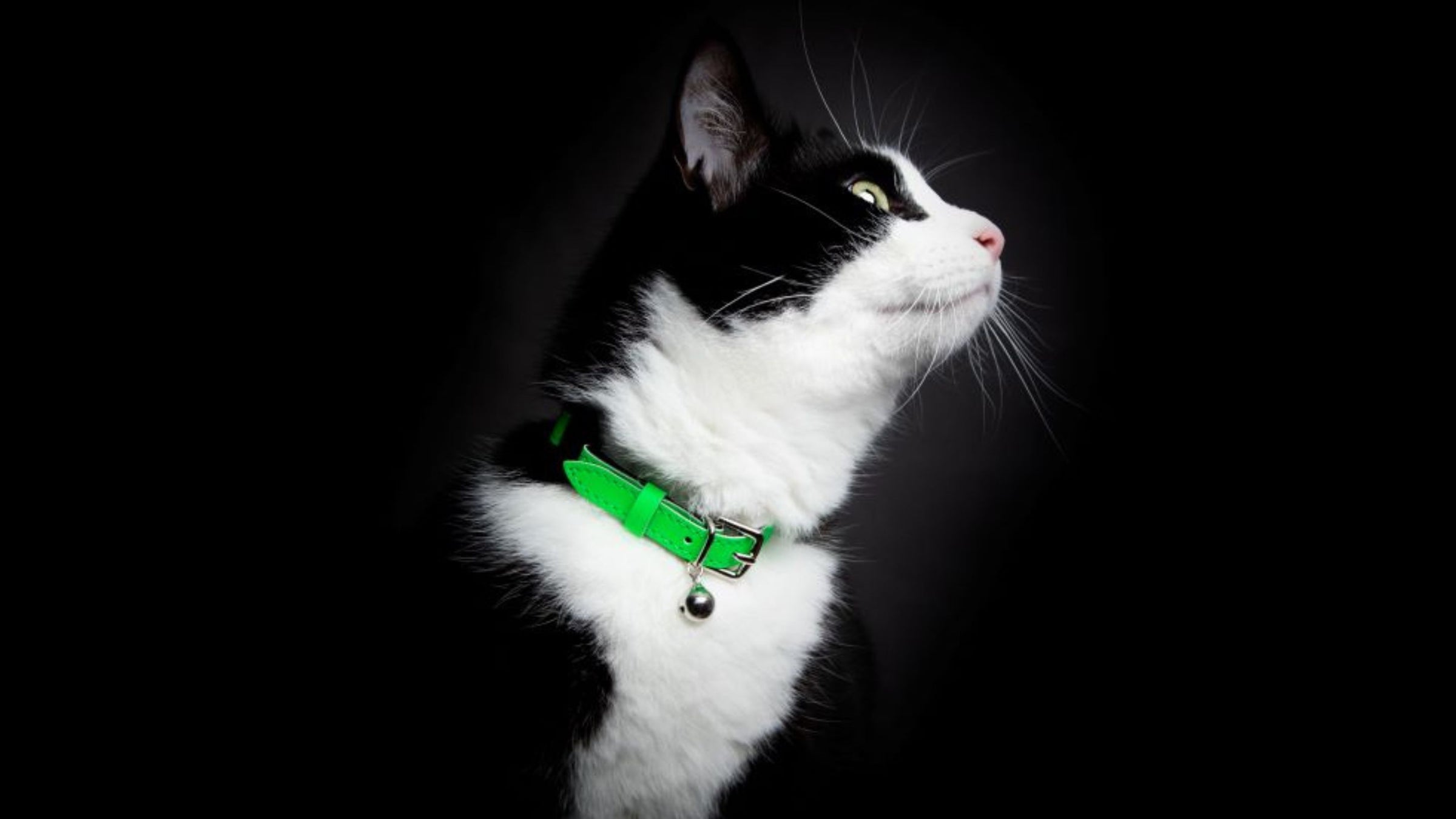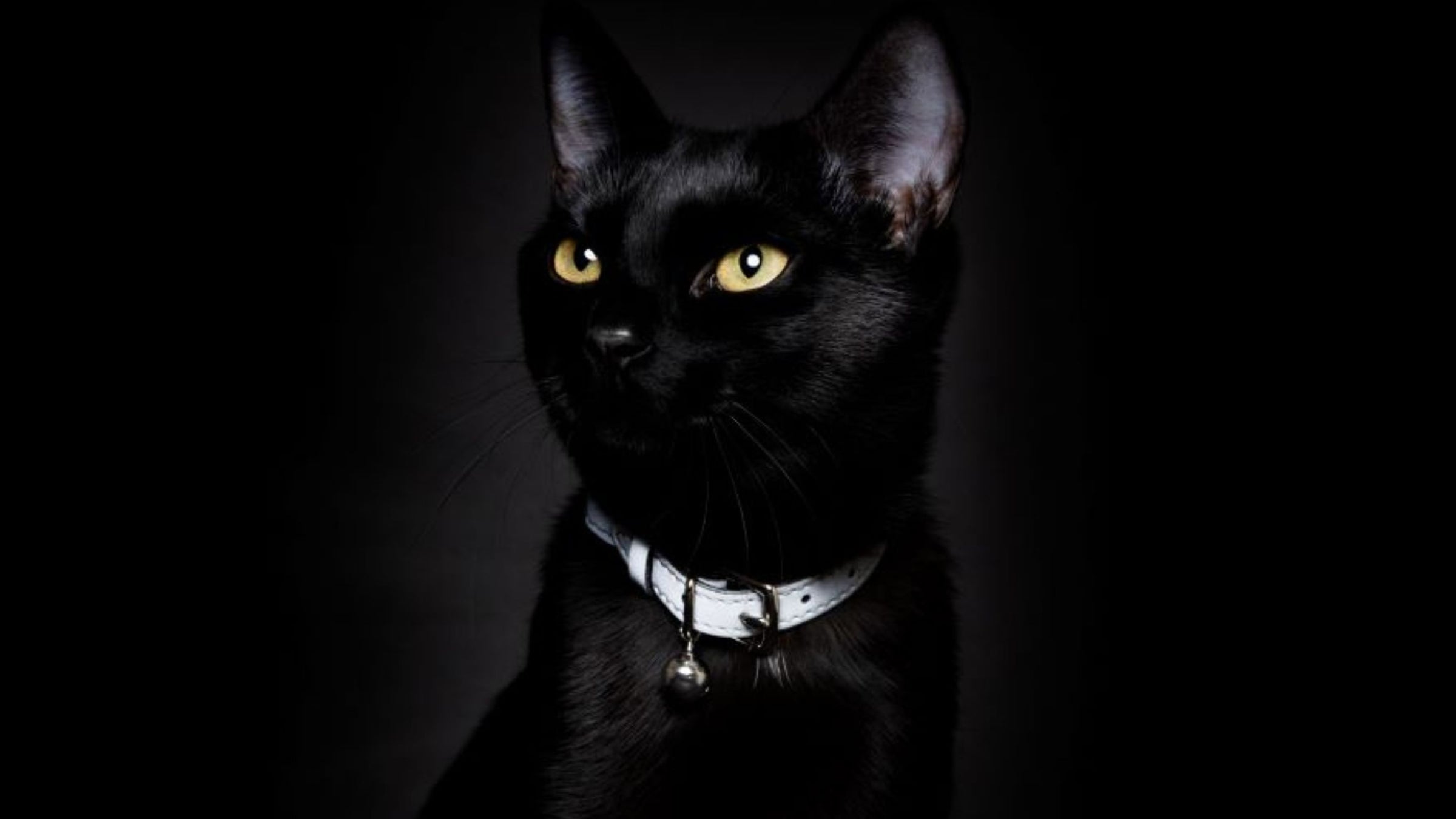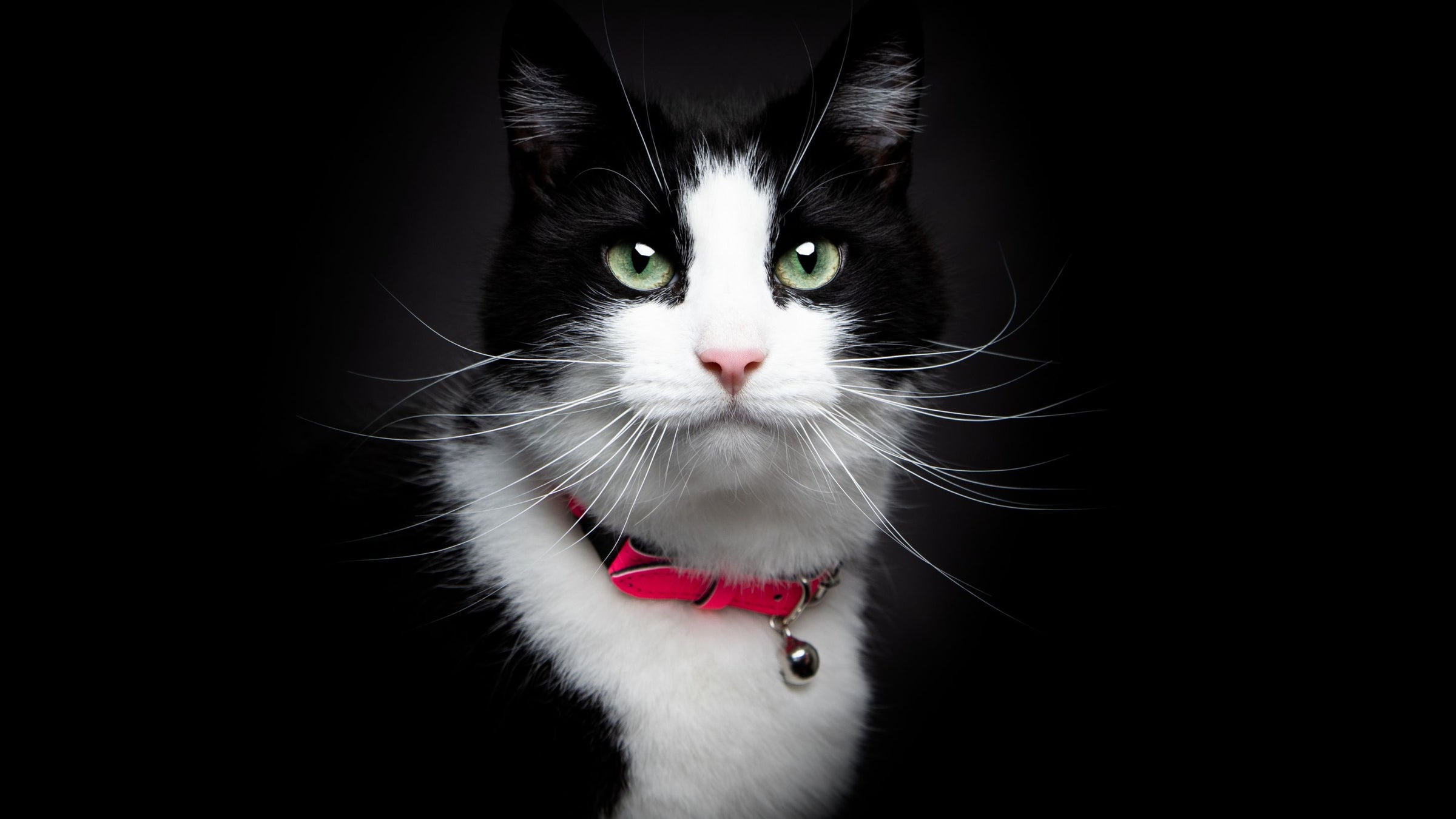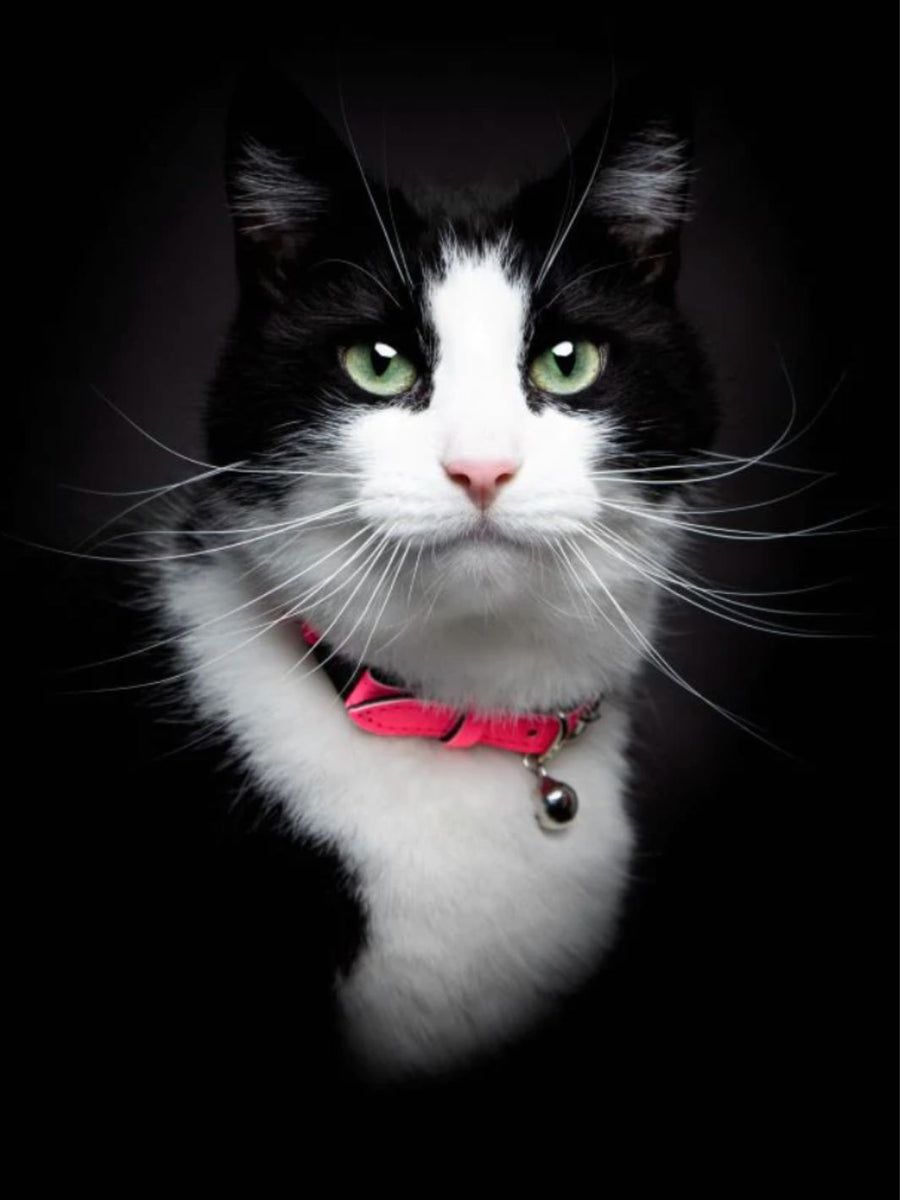 Reflective Cat Collars
Cheshire & Wain's high-visibility collars set a new standard in feline safety. Designed for adventurous kitties, the innovative retro-reflective fabric ensures that your cat will stand out wherever they're going, whatever the hour....
Cats are crepuscular creatures, which means they are most active at twilight. Low light levels make them harder to spot when they're out on the prowl. If your cat is crossing a road at night, they could be risking one of their precious nine lives. The reflective fabric acts as a warning to other road users that there is a hazard ahead and a reason to slow down and be more vigilant.
Here at Cheshire & Wain, we carefully curate all our designs with your kitty's safety in mind – which is why we offer a range of reflective cat collars that make sure your pet is highly visible. From our family to yours, we produce a range of high-quality products to make life easier, while making the most of your cat's nine lives!
We also design our innovative collection of leather breakaway collars, which feature a special quick-release buckle that automatically unclasps when pulled. This unique safety feature protects your kitty from being strangled if the collar gets stuck or caught on something.
We continue to improve and refine our collection to ensure your pet's ultimate comfort and safety. Check out our ranges today.
Read more
Reflective technology
How does our reflective cat collar work?

Cheshire & Wain's reflective cat collars are made from woven polyamide fabric which is coated with a durable, retro-reflective surface. Millions of crystal beads capture direct light and reflect up to 99% back to its source for extreme visibility day and night.
Lumino lux
Why choose a reflective cat collar?
Our high-visibility cat collars are perfect for adventurous kitties that love exploring the great outdoors at all hours of the day, and night. The intensely retro-reflective material ensures they are visible on their important escapades.



If your cat spends time outdoors, especially at night, wearing one of our reflective cat collars is essential. This will make them much more visible when they cross the road at night.
Wearing a collar is also important as, in the event that your kitty goes missing, it indicates they're not a stray, and have a home to go to. You can also attach a custom ID tag engraved with your phone number, so people can contact you and safely return your kitty to you.
At Cheshire & Wain, we carefully designed our cat collars to ensure they are safe thanks to their high-quality breakaway safety clip. Our designs are made with premium materials making them comfortable to wear as well as long-lasting.
Our leather breakaway collars are designed with a brass 'breakaway' buckle, a quick-release mechanism that keeps your kitty safe from hurting themselves should their collar become caught on something, or pulled or tugged. For your peace of mind, check out our range of quick-release designs today.
Our leather breakaway collars are different from elastic ones in that they won't stretch, offering a comfortable, firm fit. Instead, our innovative breakaway mechanism will quickly release and open when pulled or tugged, which prevents your cat from being hurt if the collar gets stuck or caught on something.